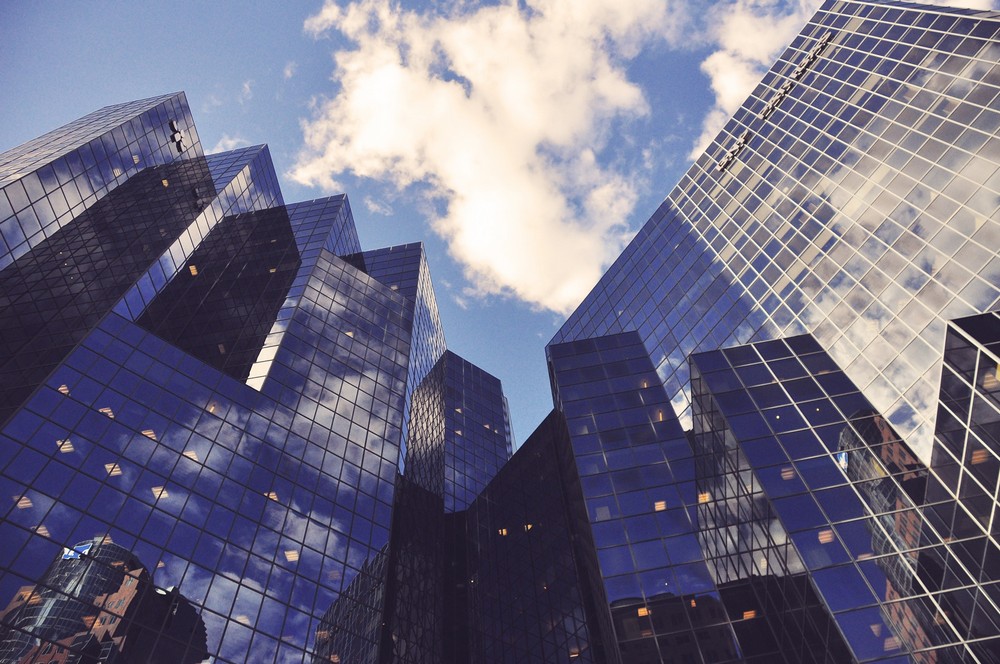 Banking Giveaways That Are Sure To Be A Hit
Financial institutions, credit unions and banks all want to let people know their money is safe with them. But that doesn't mean the giveaways have to be serious as well! There's plenty of options out there for engaging promo items people will love that still represent your brand.
Not all giveaways were created equal
The giveaway that's perfect for a truck rally probably won't work for a banking event. That one is obvious. But what about the women's event you're sponsoring? Or the family-focused BBQ you're hosting?
Here's what you should think about prior to choosing your banking industry giveaways:
Length of the event and travel distance: Will it be easy for attendees to transport the giveaway home? Will they need to carry it around for hours or will it fit in a bag?
Demographic: What's the age group of the target audience? What are their interests?
The importance of targeted gifts
Targeted giveaways for demographics work in just the same way segmenting out email lists or focused ads do. They're made for one specific set of individuals and the results can be huge.
I once attended a women's event where a vendor was giving away whisks. I've never seen a group go so crazy for a single product. The booth was packed the entire day!
Target events and groups: Family, Food, Restaurant, Women's
Silicone basting brush. Makes barbecuing and basting a cinch! Check it out.
Pizza cutter. Perfect for outdoor events, corporate picnics or parties. Check it out.
Stainless steel bottle. This bottle was made to keep you hydrated all day, with hot liquids staying hot for up to 12 hours and cold liquids keeping cold for up to 24. Perfect for those "on the go" days. Check it out.
Lunch bag. Near daily impressions with this branded lunch bag. Not just for the kids either - it's great for adults too! Check it out.
Target events and groups: Corporate, Travel, Airline
Travel organizer. Four compartments organize and help protect electronic accessories. Perfect to store all those cords, chargers and adapters while on the road. Check it out.
Day tripper gift set. Thermos, travel mug and carrying case will keep even the busiest travelers fueled on their journeys. Check it out.
Target events and groups: Corporate
HCRV glasses. One of the most unique promos out there. The headset is designed to hold most smartphones with a display size of 4-6 inches while you're zipping by on roller coasters or navigating your way through the streets of Europe. Check it out.
Bamboo cutting and serving board. Classy enough to fit in both at the office and home. Plenty of room for logo imprint that's sure to make an impression. Check it out.
Compu-messenger tote. Pockets and compartments keep you organized while on the road or heading from home to the office. This bag has you covered. Check it out.
Wrist support and screen cleaner. This dual-sided rest means great brand visibility on a desk accessory that's used every day. Check it out.
Get creative with your messaging
Tie your giveaway into a creative marketing campaign. Take this icepack from Credit Union Prospera. A pre-qualified list received these in the mail followed up with a phone call from a representative with the message "Paying taxes is a big headache. That's why we're freezing them for ten years".
Banking has TONS of options when it comes it promo items that will get results. Need some more ideas? Get in touch!
Prospera concept came from: https://thefinancialbrand.com/2645/prospera-icepack/
---