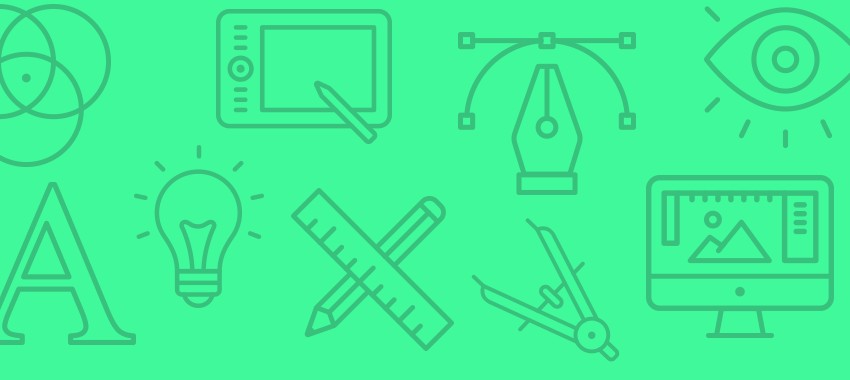 Aug 14, 2018
A powerful brand is more than just a great logo and a mission statement (although those certainly lay the groundwork for any brand.) We live in a time where competition rises up on every corner, and t...
Continue Reading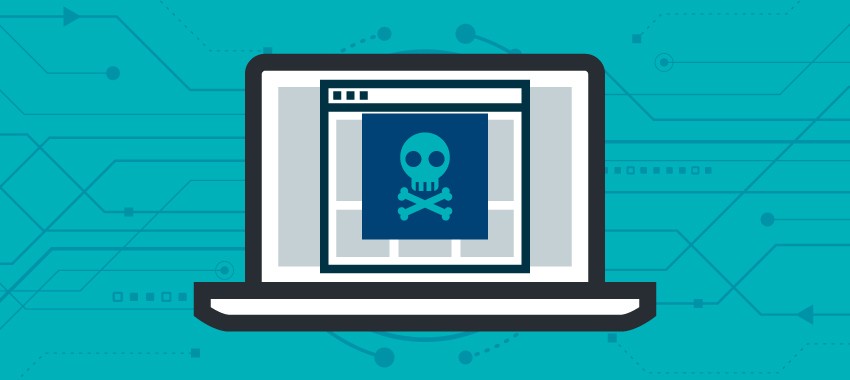 Aug 07, 2018
Business owners have a lot to lose in the event of an unfortunate data breach. From intellectual property to customer lists to bank account numbers, hackers have their eyes set on the most invaluable ...
Continue Reading
Jul 31, 2018
With more and more people preferring to conduct business exclusively online, a user-friendly website isn't just desirable, it's required if you want to be successful. These seven tips will...
Continue Reading