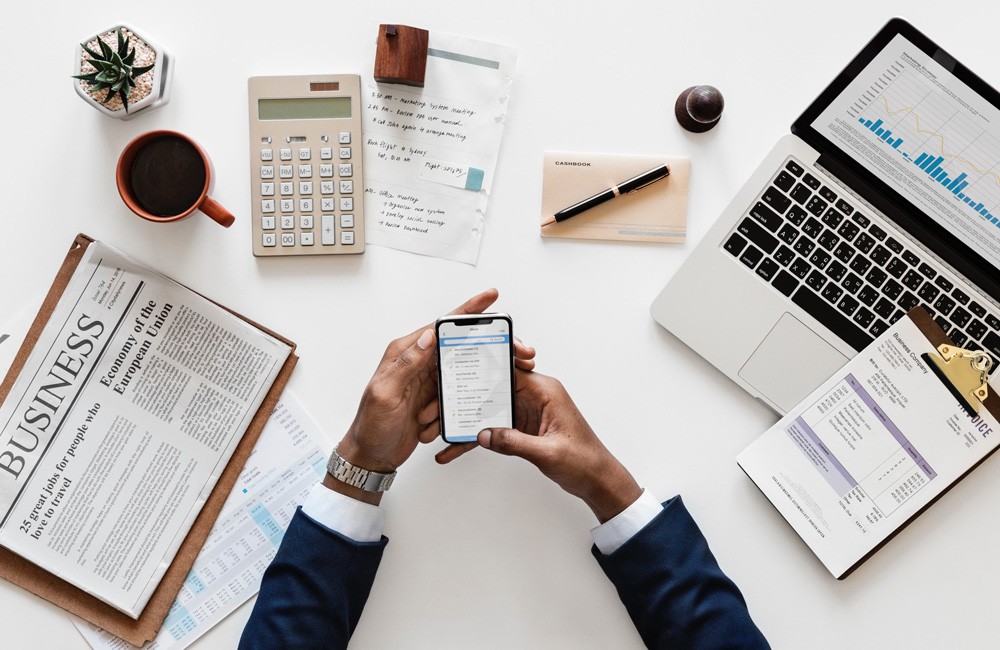 Increase Sales Using The Power of Reciprocity and Promotional Products
The power of promotional items often underestimated, as most people think of them as just a giveaway which doesn't necessarily produce results. But promotional products are capable of some pretty impressive return when used correctly. After hearing about the law of reciprocity I realized just how powerful promotional items can be to get a foot in the door and help turn a lead into a customer.
All it takes is applying a social psychology theory to make it happen.
The Law of Reciprocity and its power
The law of reciprocity is pretty simple. Basically it's when someone does something nice for you, you will have a deep-rooted psychological urge to do something nice in return for them.
This model is used in business all the time. How often have you seen an ad for a free e-book? Or read a blog article? Or received an email with a helpful link from a salesperson?
These are all meant to boost brand awareness, just like promotional products. But there's another underlying purpose - providing people with something for free in the hopes they'll provide something in return. With a giveaway like e-books the potential client is usually giving their email address in return, but with promotional items what you're looking to get in response is extremely valuable - time to speak.
Using promotional products with this sales technique won't guarantee someone is going to make a purchase or commit to your services but it can create an opening for a conversation. What it does is give you a chance to have a real conversation with a lead to learn about their pain points and explain how your amazing product or service can help.
The Pitch
Asking for something from a potential lead can feel difficult, especially for anyone who isn't a salesperson. But no matter what industry you're in, going for the ask can go a long way toward getting more sales. Using a promo item to establish a relationship can make going for that push a little less uncomfortable.
Many times we give promotional products to potential clients while we're face to face. Having that interaction makes it easy to hand them the item and then create the "ask". Whether it's their information so you can follow up or scheduling a quick five minute call on the spot for the following week, people are usually more than happy to give back.
Promotional products can also be very effective even when they're not given out in person. You can leave a promo item at the front desk or mail it. You then have a better chance at getting a returned phone call or email from the recipient. Rather than make it sound like they owe you for the item, instead casually mention the product and then make the ask. For example,
Hey Charles,

I wasn't able to catch you at the office but left a power bank for you at the front desk. Hope it comes in handy during your frequent travels!

I'd love to chat to see if we can help your company make a similar impact on your clients. Would Thursday at 2 for a quick five minute call work for you?

Happy charging!

Gwen
Take advantage of the natural obligation people feel when they receive promotional products. While higher priced items will generate more of this feeling, you don't need to give away high-end gifts to every potential client. Even budget-friendly items will get a reaction! Picking something unique can still stand out and create an opening.
I hope you found the law of reciprocity and promotional product to hold as many possibilities as I did!
Need ideas for items you can use to implement promotional products into your sales strategy? Get in touch!
---