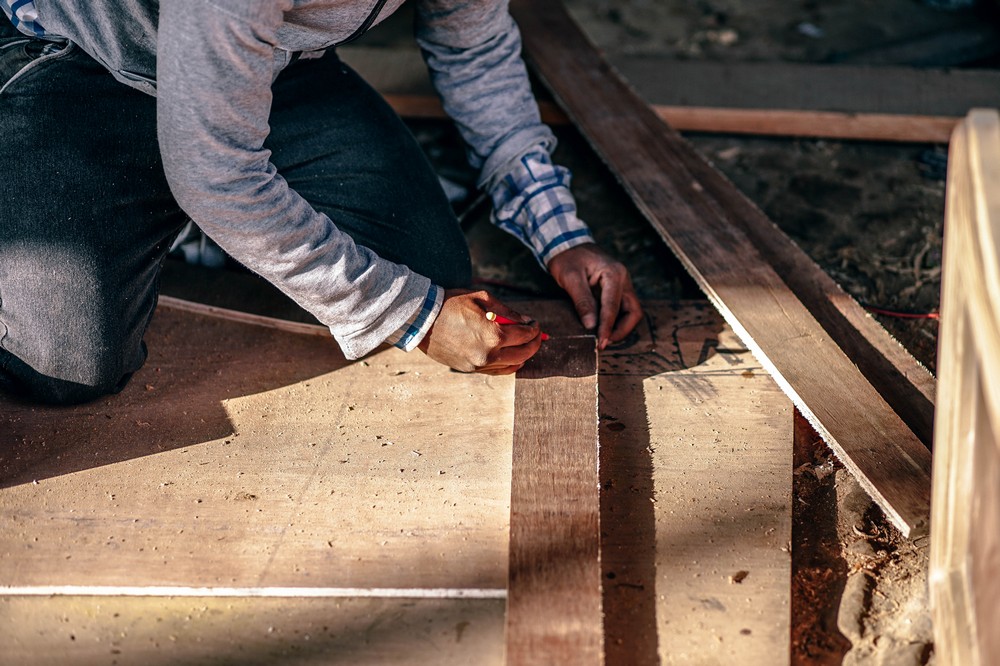 The Must-Have Apparel for Construction Companies The Apparel Every Construction Company Should Have
Just like every business, branding in construction is a big deal. One of the best ways to do it is through decorated apparel and these days there are TONS of options.
Here are the products that will have you covered in every season:
Winter
In Maine, we know all about winter and what it takes to stay warm. If we waited for the nice weather to do construction I don't think much would ever get done. So here are some tried and true options:
Knit beanies. Keep employees warm while branding. It's a win-win. Too often companies invest in matching apparel only to have the uniform look thrown off by staff using their own hats. Bright orange might not blend well with your neon green logo, so set the branding yourself with these knit beanies available in a wide variety of colors.
Heavy fleece. With a three-piece hood and a cell phone pocket, this jacket has been a hit in lots of industries in the past few years including construction.
High-visibility jackets. No matter what the season, safety always come first. These jackets are meant to be seen and the warmth factor helps keep everyone going even when the temps are below freezing.
Carhartt everything. One of the most well-known names in the industry for a reason, you can't go wrong with Carhartt. Durability, comfort, warmth- this apparel checks off all the boxes. Whatever your needs Carhartt is sure to have an option and is easily the most common brand my clients order.
Spring/Fall
Flannel with quilting. This classic flannel with flap pocket looks so good your team might even wear it on their days off.
Dri Duck jackets. These jackets stand the test of time, lasting from season to season. Multipurpose and available in a large variety of colors, they're a branding dream come true.
Summer
Heavyweight henley. This shirt is built for work. Durable and tough but fashionable enough that your team will want to wear it.
Heavyweight work tee. A tee that may be heavyweight but certainly doesn't feel it. Dickies is known for their ability to create products that are comfortable and last and this tee is no exception.
Year-Round
Caps with lights in the brim. For the overnight shift or working in dark spaces, these caps are essential. The best part? You'd never know they were any different from a regular cap - until the LED light flips on.
Flame Resistant. Flame resistant clothing is made tough to keep your team safe even in the most hazardous conditions, yet it's lightweight and comfortable enough to keep them focused on the job at hand. From tees to long sleeves to pants, there are many options.
Choosing items.
Every construction company deserves apparel that represents their brand, quality of work and hard working employees. Contact us today and we'll help you put together a uniform program that will get your business noticed.
---