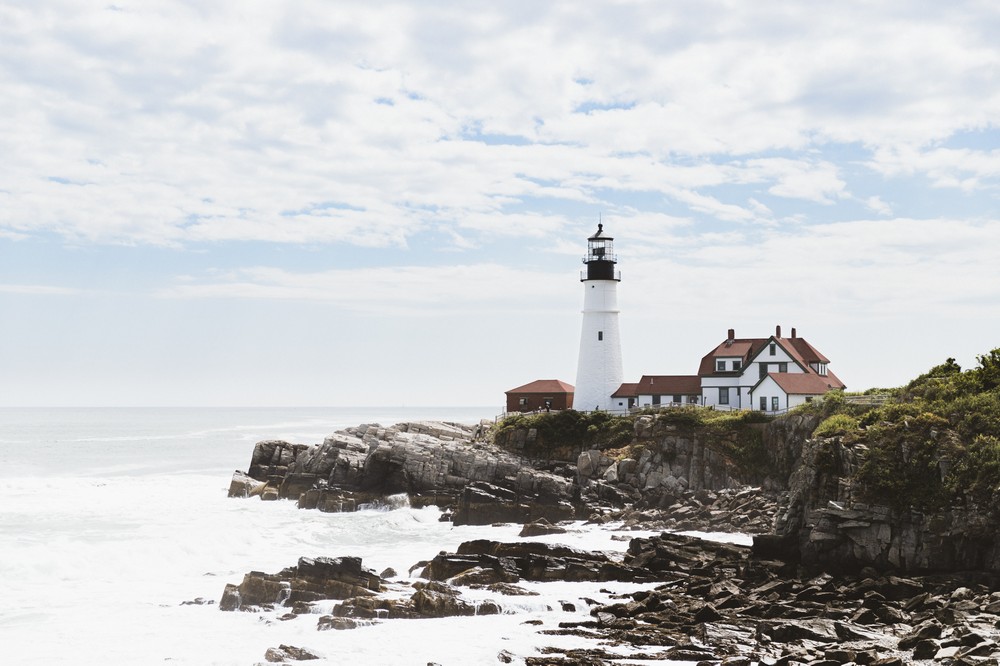 What Everyone Can Learn From Portland's "Buy Local" Campaign
While I work with companies all over the country, I also do a lot of work in my city of Portland, Maine and realize one thing that many businesses tend to overlook: it's our own backyards that we can not only grow our own business but help others do the same.
The same people at your local networking events are the ones who support your community. Big box retailers have their place but so do our favorite local shops and service providers that know our names, our families and go out of the way to make sure each and every encounter is a positive one.
Supporting the businesses where I live, shop and yes, also attend countless networking events, is so important to me. I provide promotional products for a lot of our local companies and one of my favorite parts of the job is the personal connection, watching their business grow and helping them do it.
With the internet it's easy for companies to have a national presence but so often I see the value of local being underestimated. But thriving businesses benefit everyone.
Thriving businesses mean more spend to go around, like the bakery opening a second location who will need a real estate agent, more insurance and additional employees or the growing accountant that now needs to hire someone to handle their IT and marketing.
Thriving businesses mean more resources for local youth sports team sponsors and fundraisers.
Thriving businesses mean at the end of the day more opportunity for your business.
When Portland came out with their "Buy Local" campaign I was thrilled. At last, our beloved local businesses were getting the recognition they deserved.
This holiday season consider shopping locally. As you go through your gift list think if there's anywhere nearby you can make your purchase and support a small business.
For those of you in Portland, here's a fantastic guide to local gifts in case you need some ideas:
https://www.portlandbuylocal.org/sidebar/portland-buy-local-holiday-gift-guide-2/
Best part about buying local? No shipping fees and perfect for all you last minute shoppers!
---